50 years ago, musicians came together to stand up against the war in Vietnam. People travelled from all over the country (and the world) to be a part of this peaceful protest. The Sixties were almost over - an era was coming to an end, but there was plenty to be hopeful for: the world was moving in a direction of peace and love, we had set foot on the moon, and Volkswagen was about to launch it's iconic bus.
Elkline's SUMMER OF LOVE collection is inspired by the oppenness and opportunites of the Sixties. Much like Elkline's foundation is built upon getting out and seeing the world, the Sixties were about seeing and experiencing it all - peace, love, spirituality, counter-culture, and more. It was a time to explore and express one's true self. As a part of this community, we want to ensure that our footprint stays as minimum as possible. We do so by a sustainable production of our products: socially responsible working conditions, high-quality organic cotton and a transparent supply chain.
Elkline's connection to Volkswagen also furthers the storyline for the SUMMER OF LOVE collection. The VW bus, campervan, and beetle were not only the vehicle of choice for many at the time, they were (and are) symbols of the free-spirited, psychedelic generation. This company was born out of the back of a VW bus, so it's important to us that we continue to drive our company with the same open-minded, free-spirited, and adventurous spirit that has become symbolic of the Sixties.

Learn more about Elkline and the Summer of Love collection
Order the Summer of Love collection now and be sure to get your items for this year's festival season.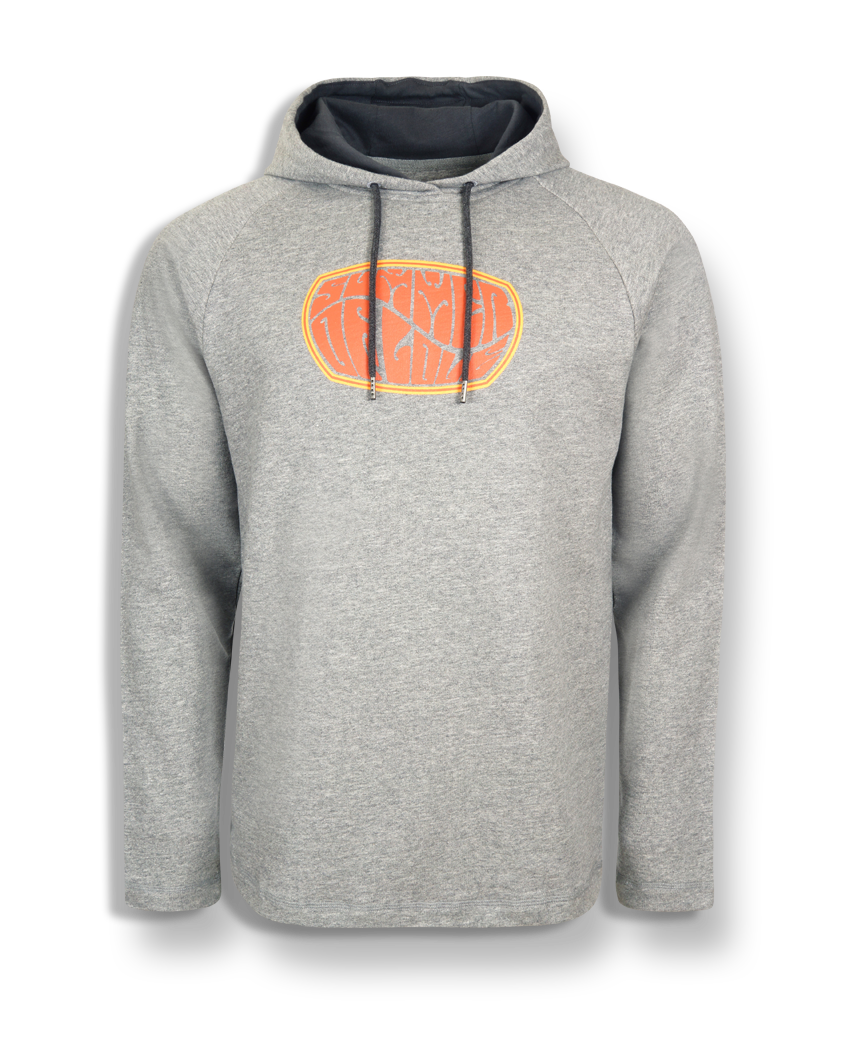 Sizes: M - 3XL | 100% Organic Cotton
Sizes: M - 3XL | 100% Organic Cotton
Sizes: 36 - 44 | 100% Organic Cotton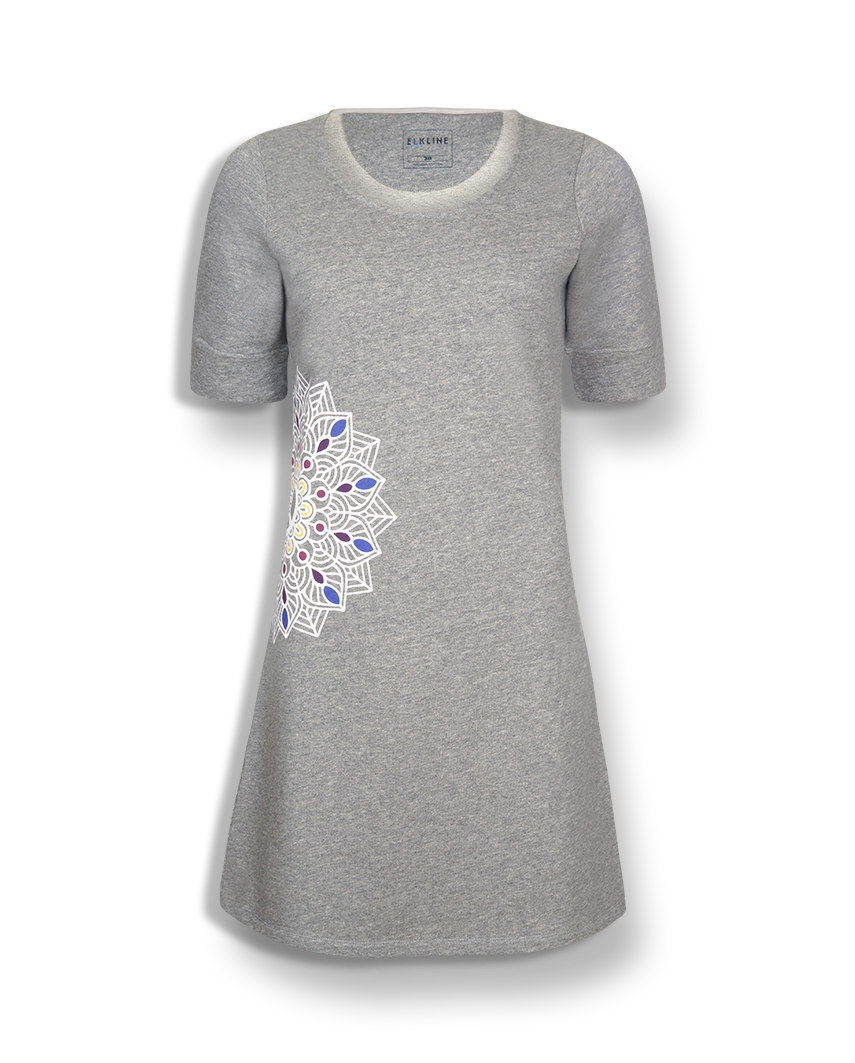 Sizes: 36 - 44 | 100% Organic Cotton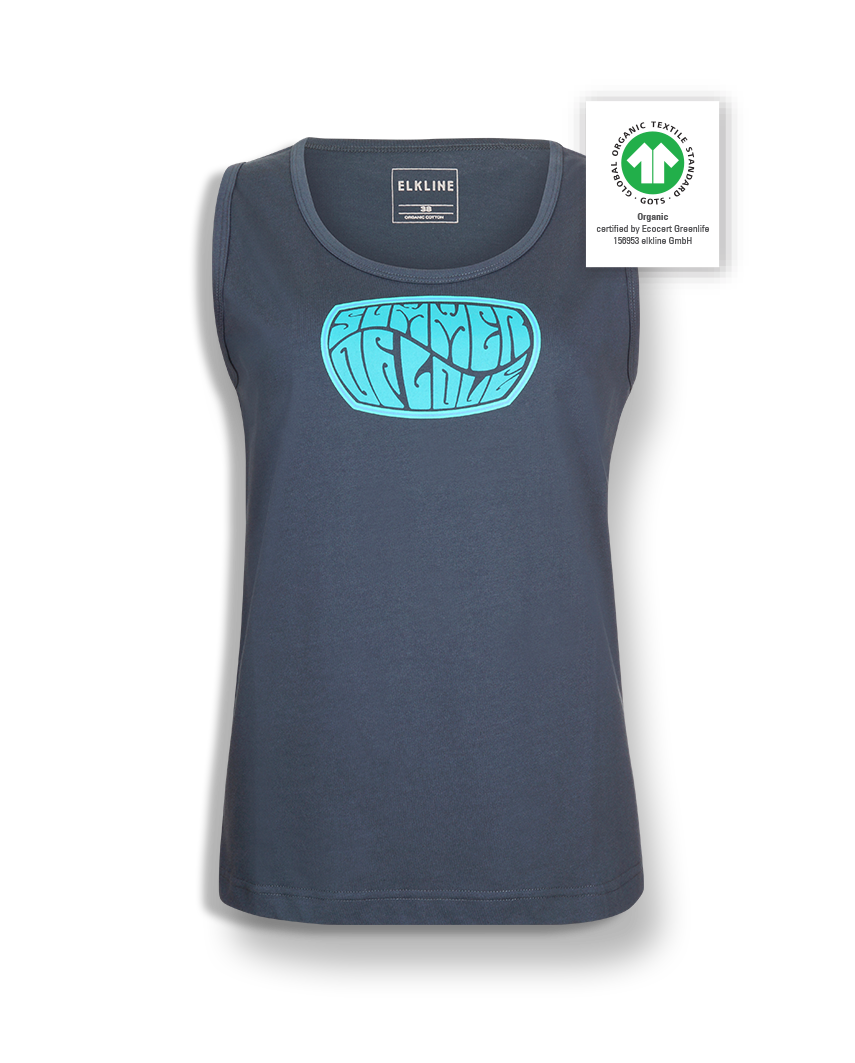 25.05.2019
Elbpark Entenwerder, Germany
30.05.2019 - 01.06.2019
Barcelona, Spain
31.05.2019 - 09.06.2019
Böda Sand, Öland, Sweden
31.05.2019 - 02.06.2019
Hilvarenbeek, The Netherlands
25.07.2019 – 28.07.2019
Breitenbach am Herzberg, Germany
07.06.2019 - 09.06.2019
Nürgburgring / Eifel, Germany
13.06.2019 - 16.6.2019
Isle of Wight, UK
21.06.2019 - 23.06.2019
Eichenring, Scheessel, Germany
18.07.2019 - 20.07.2019
Barcelona, Spain
18.7.2019 - 21.07.2019
Seeflughafen Cuxhaven, Germany
26.07.2019 - 27.07.2019
Salacgrīva, Latvia
08.08.2019 - 11.08.2019
Gédrez, Asturias, Spain
10.08.2019 - 11.08.2019
Helsinki, Finland
10.08.2019
Greven, Germany
15.08.2019 - 18.08.2019
Waffenrod, Germany
23.08.2019 - 25.08.2019
Haarlemmermeer, Netherlands
Sign Up and win a gift pack
*SIGN UP FOR OUR ELKLINE NEWSLETTER TO GET ALL THE LATEST NEWS AND DEALS
**PARTICIPATE for Summer of Love raffle and win a gift pack**